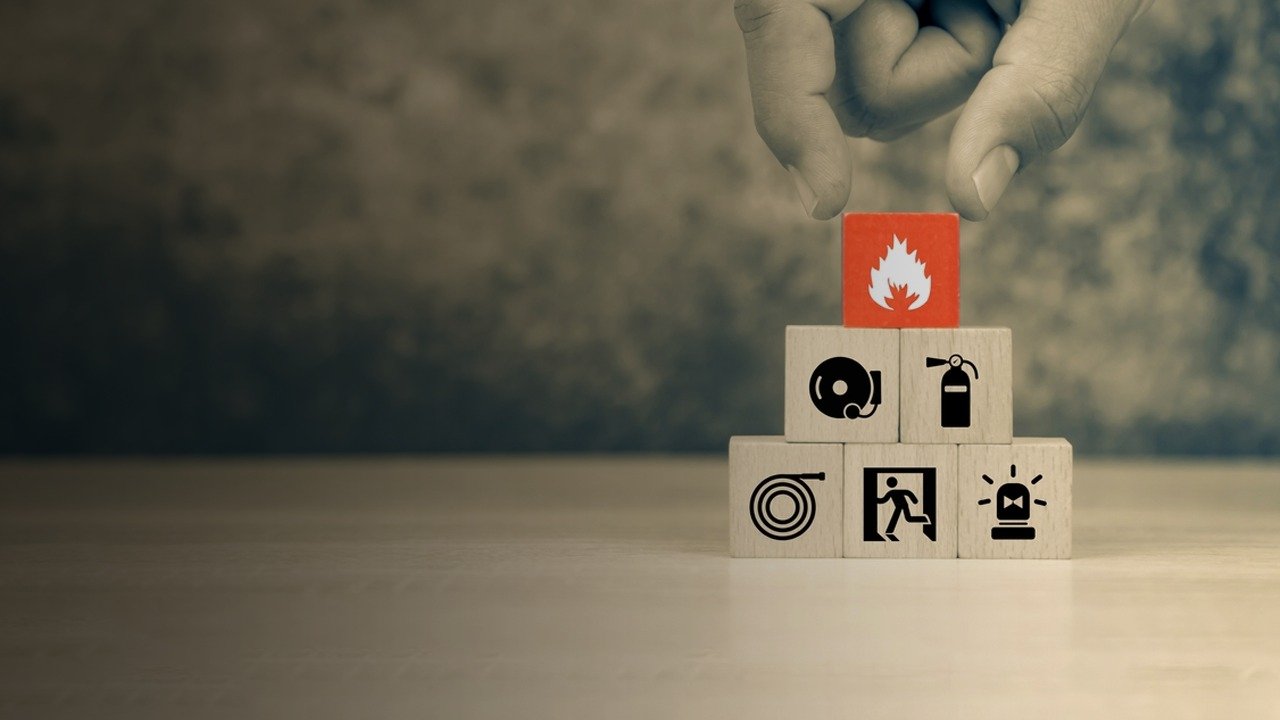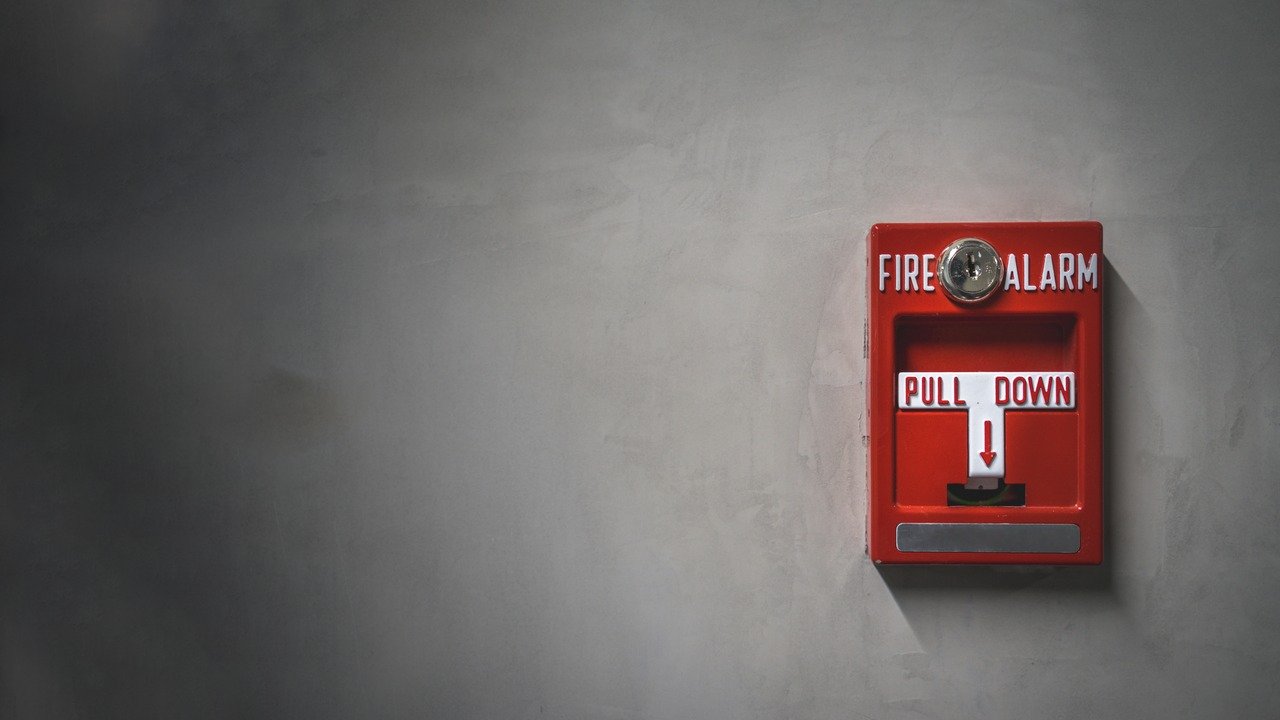 Best Fire Safety Company in Bangladesh.
AXIS safety is the best fire safety company in Bangladesh. It promotes safety and security to protect life and property across major industries namely residential and commercial facilities, oil and gas refineries, airports and aviation, health care and education, military and police, hospitality and leisure
Why we are the best fire safety company in Bangladesh?
We provides fire protection systems, fire detection systems, fire extinguishers and fire alarms.
Extensive experience and expertise in the fire safety industry.
Knowledge and skills to design, install, and maintain fire safety systems effectively
We provide high-quality fire safety equipment and technologies.
We emphasize training and education for our clients
We provide regular maintenance and support service
As a top fire safety company, we have gained customer satisfaction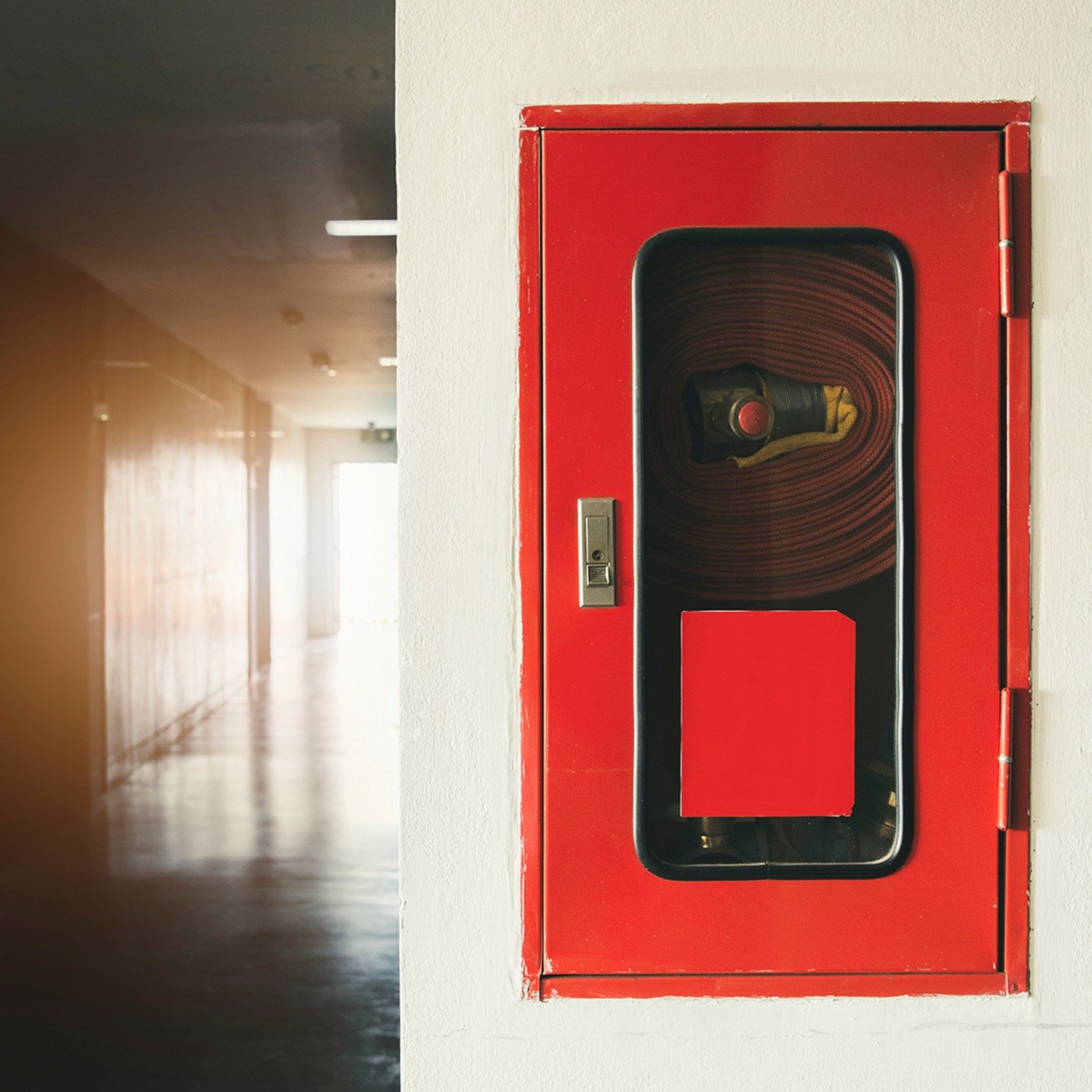 Our Partner
We value the strong partnership we have developed and look forward to continuing to work closely together to enhance our fire safety measures and respond effectively to any challenges that may arise. Our professionalism, knowledge, and proactive approach make you an invaluable partner in safeguarding our premises and the people within it.
Think Safety, Work Safely
Few Facts About Axis Safety
Best Fire Safety Company in Bangladesh with having a great vision of to be Number 1, Engineering Solution provider. We never compromise on safety & quality.
60+
Engineers
150+
Projects
5
Years of Business
1000+
Products
Our Services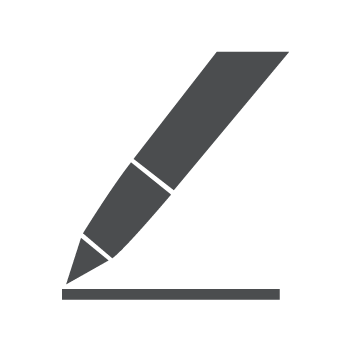 Design
We refers to the process of integrating fire protection measures into the design and layout of buildings and facilities.
Installation
Fire safety installation refers to the process of installing fire safety systems and equipment within a building .
Maintenance
Regular maintenance is essential to ensure the reliability and effectiveness of fire safety systems.
Quality
High-quality fire safety measures are crucial for effectively preventing, detecting, controlling of fires.
Our Major Project
Dewan Fashions Ltd. (Kshimpur, Gazipur)
Dewan Fashion

Avery Denison (DEPZ)
Avery Denison is one of the largest MULTINATIONAL companies in the
VIVO (Rupgonj)
VIVO (Best Tycoon BD Enterprise Ltd.) is one of the leading brand f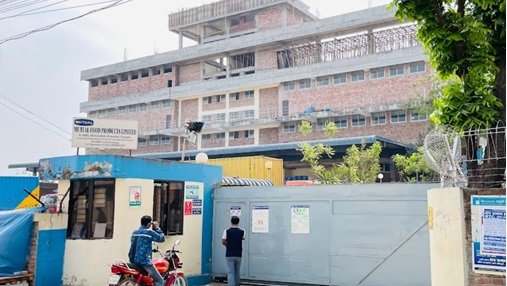 Mutual Group (Banani)
MUTUAL Group - publicly known as DANO. Detection, Protection,
MHK Terminal (Bangla Motor)
MHK Terminal, Banglamotor is a Nineteen Storied Building at Banglam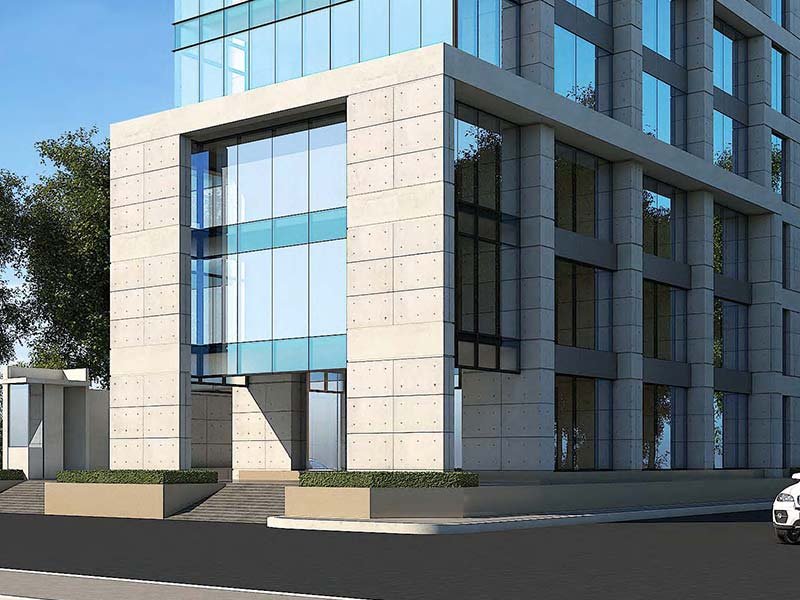 Suvastu Muskan Tower (Gulshan)
SUVASTU MUSKAN TOWER is a twenty three Storied plus five basement c
Advanced Composite Textile Limited (Dhanmondi)
Advanced Composite Textile Limited Detection, Protection, FIRE DOOR
Our Certification
Our companies can obtain various certifications and accreditations to demonstrate our commitment to quality and compliance with industry standards. Here are some common certifications that reputable fire safety companies may acquire: