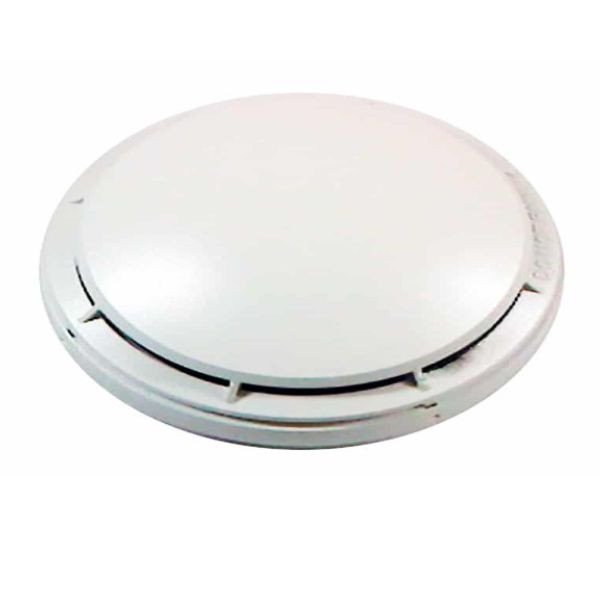 Simplex 4098-9714 (SIMPLEX)
Smoke. Fire. Water damage. Each can quickly translate into danger. Danger to life. Damage to the building and its contents. Lost productivity. Lost revenue, Protection from these dangers requires a total commitment to building design and operation. The Simplex patented True Alarm fire detection systems have proven themselves as the early warning system of choice.
Engineered for superior performance in the most demanding of environments, the Simplex True Alarm Detection System from Simplex Fire Products is light years ahead of any other fire sensing solution available today. True Alarm's intelligent sensing technology, manageability and flexibility are based on decades of experience and supported by seven individual U.S. patents. But True Alarm's real value is proven where it counts – at customer sites. Since 1990, more than seven million True Alarm sensors have been installed worldwide, protecting people, property and peace of mind in hospitals, office buildings, universities, government institutions, industrial complexes, sports stadiums and a wide range of other world-class commercial facilities.
Features
Louvered Design for patented smoke capture

Reduced maintenance costs
Analogue smoke sensing - photoelectric and ionization
Analogue heat sensing
High system integrity
High integrity digital transmission of analogue data
Integral base LED indicates alarm or fault
Addressing dipswitch in permanently mounted base
Interchangeable, tamper proof detectors
Automatic environmental compensation
Automatic self-test feature
Back